FIND YOUR OWN "BRIDGERTON" MANSION
Those who are enthralled by period dramas such as "Downton Abbey" or Netflix's latest "Bridgerton" series might find themselves daydreaming about the possibilities of finding a 19th Century mansion of their own. Those with the means to do so might just be able to turn their dreams into a reality with these few homes currently listed by RE/MAX agents in the UK.
1) Chelsea Mansion
Nestled in Chelsea, this two-bedroom maisonette has modern upgrades and a rooftop terrace with sweeping city views. The building's exterior features intricate detail, showcasing its timeless elegance.
Location: Chelsea, London, UK
Agent: Andrea Frigo, RE/MAX Central
Price: £ 2,000,000 / ±R40,083,549 ZAR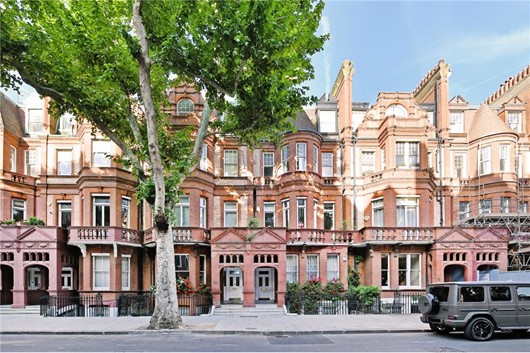 2) Weybridge Estate
In St. George's Hill, a gated community in the countryside town of Weybridge lies this magnificent 10-bedroom luxury estate. With over 8,000 square feet of living space, this home features sprawling gardens and a pool and sits adjacent to a prestigious and private golf course.
Location: Weybridge, Surrey, UK
Agent: Rajbeer Dhillion, RE/MAX Key Properties (West Kensington Branch)
Price: £ 7,500,000 / ±R150,313,310 ZAR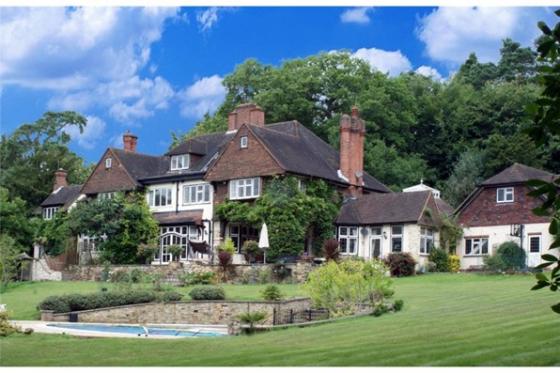 3) Belgravia Apartment
Just steps away from the famous King's Road, this Belgravia 2-bedroom apartment has a sleek, modern kitchen, open floorplan and lush spa-like bathrooms. The unique herringbone hardwood floors show the innate character of the unit and building.
Location: Belgravia, London, UK
Agent: Andrea Frigo, RE/MAX Central
Price: £ 1,000,000 / ±R20,041,774 ZAR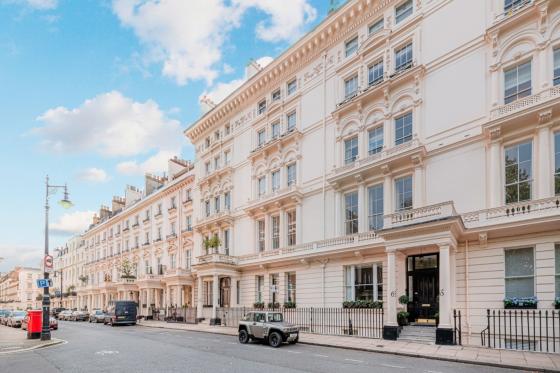 According to Regional Director and CEO of RE/MAX of Southern Africa, Adrian Goslett, these homes and many more like them can be found on the RE/MAX Global website. "Those who are seeking out global real estate investment opportunities should get in touch with a real estate professional with truly global connections. As the world's largest real estate franchise, RE/MAX has the widest selection of homes from around the world all at a buyers' fingertips," he concludes.
If you're looking for a global mansion of your own, enlist the help of your nearest RE/MAX office. To view global listings, visit global.remax.com.