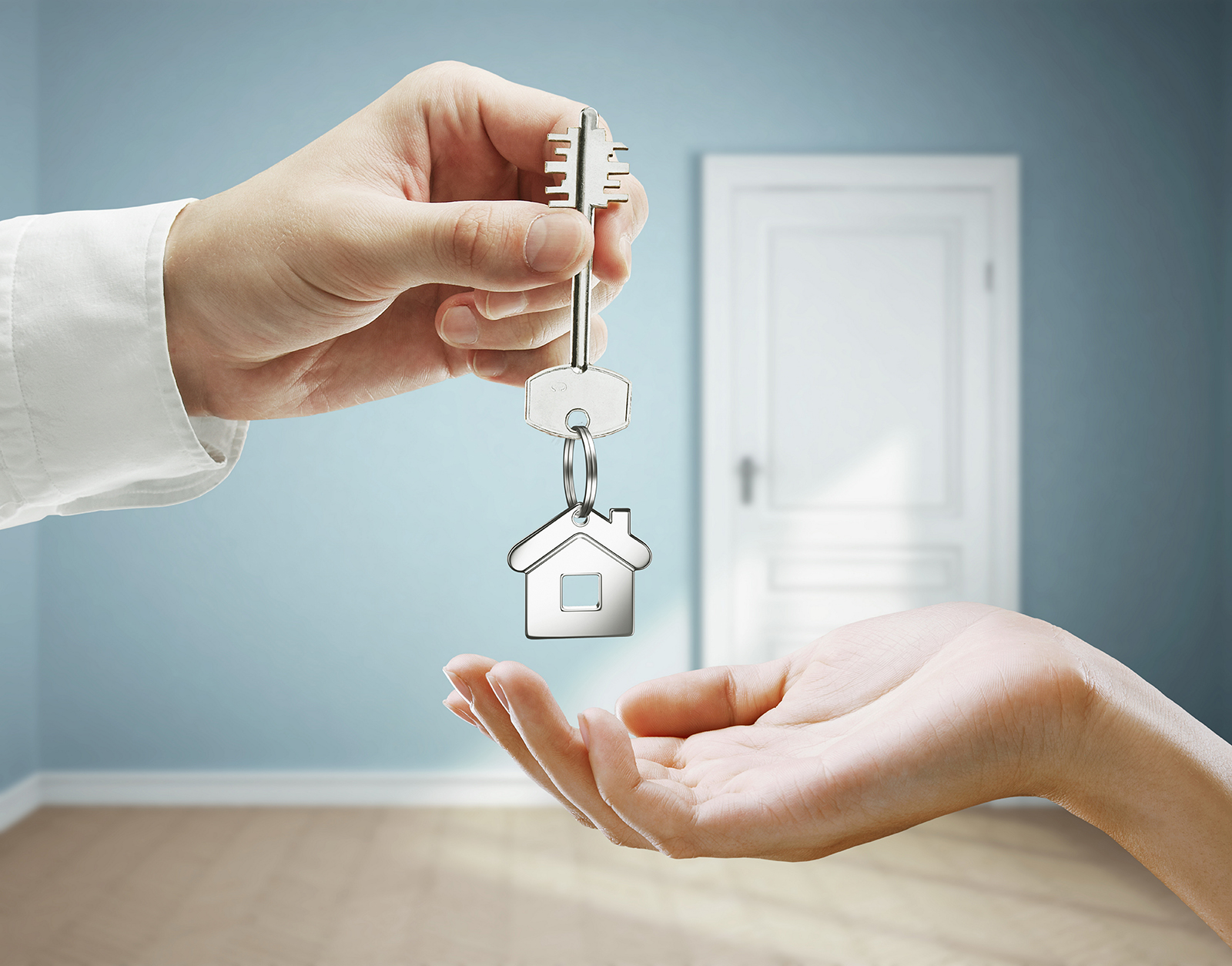 While renting a property has certain advantages, such as the flexibility to move around, buying a home provides the purchaser with an appreciating asset that they can call their own. However, says Adrian Goslett, Regional Director and CEO of RE/MAX of Southern Africa, purchasing a property is also a far bigger commitment that requires careful consideration.
"It is vital for potential homebuyers to do the required research before making the final decision to purchase a property. Although it is an extremely rewarding endeavour, it is a long term commitment that should be given the necessary time and deliberation it deserves," advises Goslett.
He provides a few aspects that every first-time homebuyer should consider when they starting the process of purchasing a property:
Calculate the cost
It is important to remember that the monthly bond repayment is only one aspect that needs to be considered when determining how much a buyer can afford. "Affording a home means also being able to pay for the other recurring monthly costs involved in owning and maintaining a property," says Goslett.
He notes that it is imperative that the buyer selects a home that meets their budget in terms of what the full living costs will be and not just the bond repayment. Additional costs to consider would include utilities, rates and taxes, levies and maintenance costs. These are not costs that are considered by the bank when approving finance, so it is important to discuss and calculate these costs with an experienced real estate agent or a bond originator such as Betterbond.
Put fundamentals first
Even if the first property that purchaser buys doesn't have any luxury features, it is important that they ensure that all the fundamentals are in good repair. While a list of defects should be provided to the buyer, it is still worthwhile to thoroughly inspect the property for any hidden defects. If there is anything that the buyer is unsure of, they should look into getting a professional contractor to inspect the property and provide a snag report.
Is there potential for growth or change?
While a property might meet the buyer's current situation, because property should be viewed as a medium to long-term investment, it is best to opt for a home that can grow with the homeowner's changing criteria. "Ideally it is best to find a property that both fits the buyer's current needs, but has the potential to be changed to meet their developing requirements," says Goslett. "While there is no sure-fire way of knowing exactly what the buyer will require in five years' time, it is good to have an idea and consider what possible life changes could occur over that period. This might include a marriage or possibly a new baby – provisions need to be made for these milestone events."
He adds that a home's potential to grow does not only relate to its size, but also it's potential to increase in value. "While a home is a place to live, it is also an investment – so it makes sense that the property being purchased has the potential to appreciate in value. Buyers should following the basic principles of home buying to ensure they give themselves the best chance at a good return on investment. These principles include buying in a good location, as well as checking area statistics and figures to ensure the home is bought at a fair market value," says Goslett.
All elements have a lifespan
Apart from the home's current defects, it is also important to assess what features will need attention in the near future. Although the home's features may be in good repair, everything has a lifespan and will require upkeep or repairs at some stage. Buyers should look at the condition of features such as the roof and flooring and try and ascertain how long it will be until these elements need to be replaced. Researching the expected remaining lifespan on large-ticket items can help buyers financially plan for the future.
It might not be perfect, but it's the right home
There is a good chance that the first home a buyer purchases is not going to be perfect, but it is vital that it is the right home for them and their circumstances. Goslett says that in order to ensure that the home is the right buy, the purchaser needs to have a list of priorities, as well as those items that are nice to have, but can be compromised on. While a double garage or swimming pool is nice to have, it might be more important to have an additional bedroom or larger garden. The importance of these elements and where they rank on the buyer's list will be entirely up to the buyer themselves.
"Purchasing a property is an investment that could affect a buyer's financial wellbeing for the rest of their lives. For this reason, the decision requires far more homework than renting. In order to ensure that the correct decision is made, buyers should take the time to weigh up all the options available to them," Goslett concludes.