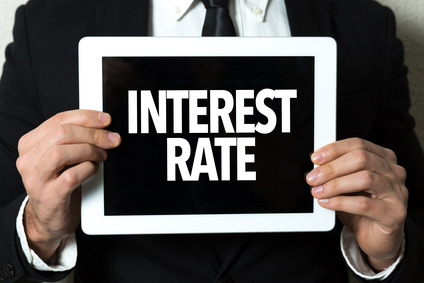 Consumers throughout the country welcomed the decision made by the South African Reserve Bank to keep the interest rates unchanged, with the repo rate staying at 7% and the prime lending rate at 10.5%.
"There are approximately18 million credit users in South Africa. Around 50% of those credit users have an impaired credit rating due to high levels of debt. An increase in the interest rate would only place further financial pressure on consumers who are already strapped for cash," says Adrian Goslett, Regional Director and CEO of RE/MAX of Southern Africa. "Hopefully the Reserve Bank's hiking cycle has come to an end for the time being and consumers can use this window to sort out their financial affairs."
Over the last few years the prime lending rate has increased by 2%, which has had a marked impact on homeowners and prospective buyers seeking to get into the door. A homeowner, who purchased a property for R1 million at the end of 2014 with a bond linked to prime, will currently be paying R1 306 more for their home. According to household and property sector strategist at FNB, John Loos, from the end of 2013 up until June this year, the cumulative increase in the bond instalment on the average priced home has increased by 42.1%.
According to Goslett, the Monetary Policy Committee's decision to keep the rates unchanged is the right decision for both the property market and the greater economy. "An interest rate hike would only dampen consumer sentiment and further slowdown the property market. This year has been tough for consumers who have already had to absorb two interest rate hikes, along with an increased cost of living. While the housing market still reflects an ongoing demand, the effects of the slower economy and higher financial demands on consumers has been felt in the property sector," says Goslett.
He notes that affordability will continue to be a driving force behind the property market and a rate hike would negatively impact that. "Consumers who are able to reduce their household debt-to-income levels have an increased chance of showing the necessary affordability levels to purchase a home. While it may be difficult to adjust to a more restrictive financial plan at first, it will bring them a step closer to owning a home," Goslett concludes.