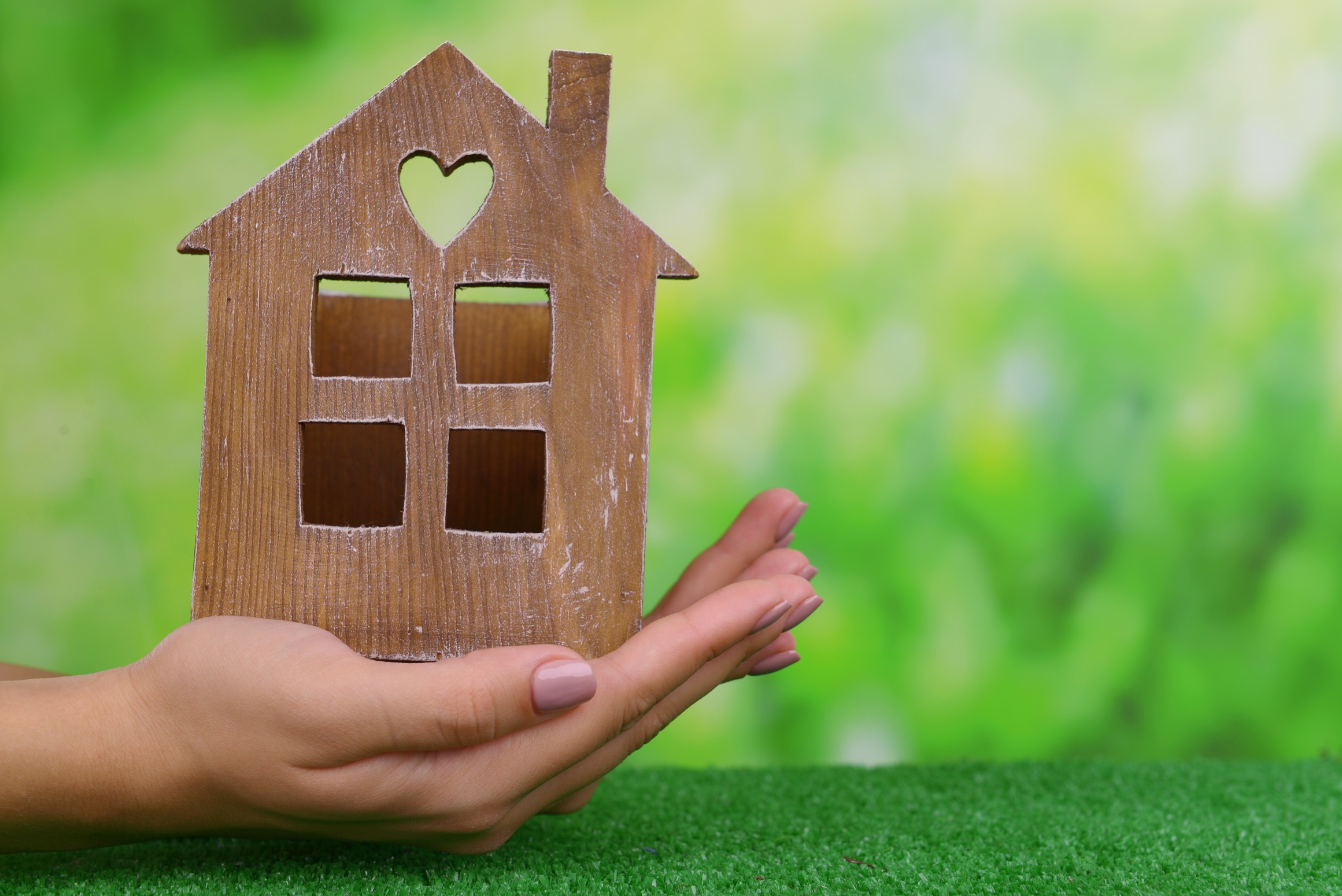 Property is a long-term investment, in fact, on average it takes a minimum of approximately five years to see real returns on a property sale, provided there are no other unusual circumstances. Given the fact that most buyers will end up staying in the home they purchase for some time, it is essential that they choose the right property that meets their lifestyles requirements both now and in the future, says Adrian Goslett, Regional Director and CEO of RE/MAX of Southern Africa.
"Buyers should always consider a property purchase as an investment and look at all of the factors that could influence the home's potential for long-term appreciation in value. However, most buyers are not purchasing a home solely for its investment potential – they need to live in it and ensure it fits in with their lifestyle as well," says Goslett. "Often buyers may look at the checklist of features that the home has on offer, but don't necessarily consider the experience of living in the home and how it may impact their daily lives. Investors who are purchasing a property as part of their portfolio will focus all their attention on the home's possible resale potential. However, the motivation for buying a property will be different for the average homebuyer. In fact, sometimes focusing solely on appreciation potential can be a mistake."
According to Goslett, an aspect that buyers should consider when looking at a property is how they intend to use and live in the space. Once buyers know this, they will have a good idea as to whether a home will be the right fit for them and suit their needs for the period they intend to stay in it. "Regardless of the size of a home, the property can be a good fit for the buyer if they utilise it in the right way. Buyer should ask themselves questions such as what are the things they like doing on weekends or during the evenings. Where do they like to eat, or is entertaining an important element of their lifestyle? The answers to these questions will assist them to evaluate whether or not a home or the area it's situated in is the right fit. It's about learning to read the house and knowing what you are looking for," says Goslett.
He advises that when considering these things it is important that the buyers try to think long term and see how their plans could develop and change their lifestyle requirements in the future. "While no-one has a crystal ball that will tell them exactly what the future holds, it is important for buyers to consider their future aspirations and how things could change over time. A small home could suit the buyer in the current life stage, but if their plans include growing their family or having their parents come live with them in the next five to ten years, maybe a home with an extra bedroom or the space to expand is a better option in the long run. It is important to be prepared and plan for what is likely to happen and perhaps for a few things that aren't," says Goslett.
He adds that buyers need to consider three main elements when looking at each property they view – functionality, cost and enjoyment. If a home meets all the requirements such as the number of bedrooms and proximity to their place of work or schools - that is function. Cost is the purchase price of the property along with all the other costs involved in the property sales transaction and day-to-day costs of owning the home. Enjoyment would be lifestyle offering and what the buyer would get out of living in the home. Adding this into the equation will help balance out function and cost, assisting the buyer in making the right decision for them.
"Depending on their unique preferences, the enjoyment factor will differ from one buyer to the next. For one it might be that the home is close their favourite hangout, for someone else, it could be the view or back garden. The possibilities are endless, and each buyer will have different aspects that appeal specifically to them. If buyers love the house they buy, they are purchasing more than just bricks and mortar - they are buying a home," Goslett concludes