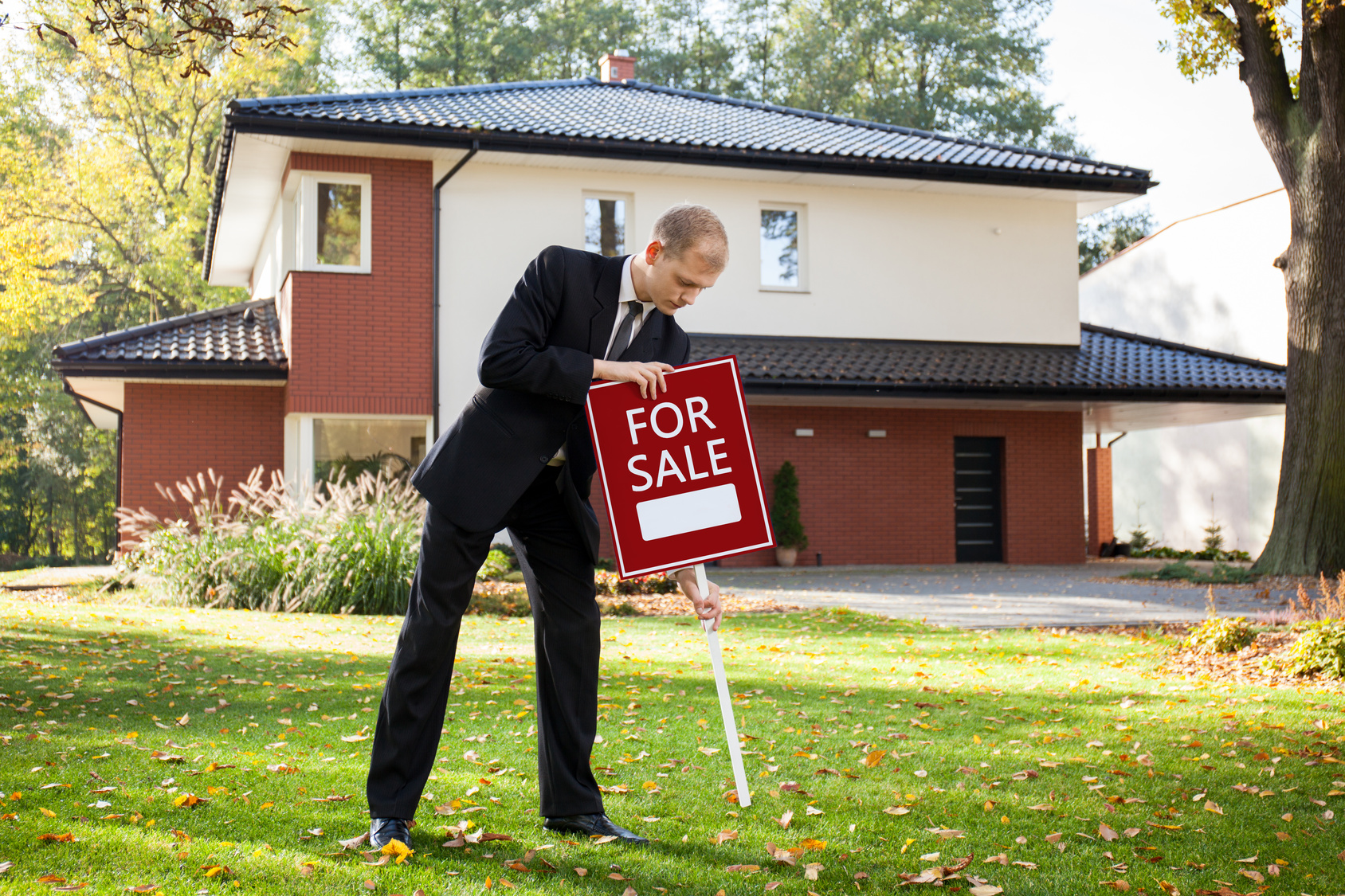 It is said that on average, for every hour that a real estate agent spends with the homeowner of the property they are selling, they will spend around nine hours out of eyesight working on the seller's behalf. The reason for this is fairly simple – if they don't sell the property, they don't get paid.

"The majority of real estate agents work on a commission basis, meaning that they will only receive payment for their services if the property is sold. While this is a risk, it is also highly motivating and pushes them to go the extra mile to ensure that the deal is closed," says Adrian Goslett, Regional Director and CEO of RE/MAX of Southern Africa. "Unlike other professionals who bill their clients for the amount of time they spend working for them, agents run the risk of coming away empty-handed – this is simply the nature of the real estate industry."

He notes that there is often debate regarding agent's commission and why certain agents charge more, while others charge less. "A lot has to do with the agent's experience and what they can offer the seller. If an agent can achieve the agreed upon selling price within the stipulated time frame, should they not be paid a fair commission?" asks Goslett.

So what do real estate agents do behind the scenes to get the property sold?

Market the property

Added to the fact that an agent will only be paid once the home is sold, agents will actually put money into ensuring their listings receive as much exposure as possible. As part of their service to the seller an agent will market the property by taking out magazine and newspaper adverts, printing flyers and brochures, having professional photos taken of the home and ensuring that the home enjoys premium placement on property search portals. Other marketing methods include using the services of a public relations officer to engage with targeted media, posting listings on social media and holding show days.

A fair amount of money and time is spent to ensure that the home is exposed to the right target market and sells for the highest possible price, within the shortest amount of time.

Dealing with buyers and writing offers

Much of an agent's time is spent talking to their network of buyers and ensuring that the buyers are matched with the right homes. The agent needs to have an in-depth knowledge of the homes that they are currently marketing, along with what each of the buyers in their network is looking for.

Once they have matched a buyer with the right home, much of their job would then entail dealing with the offer from the buyer, as well as any counteroffers that the seller may bring to the negotiation table. This is a very important part of the property sales transaction, as the agent can either save or net the seller thousands on the sale during this stage of negotiations.

The agent will spend a lot of time writing up offers, explaining them to the seller if necessary and showing them how to counteroffer if they wish to do so.

Research

Much of an agent's time is spent researching property sales prices and data to ensure that they know their area well and have a good handle on the market. In order to accurately price a home for sale, an agent will need to complete a comparative market analysis (CMA). Factors taken into consideration during a CMA would include the average price per square metre in the area, recent sale prices of similar homes and comparative prices of other properties that are still on the market. This information will help establish a reasonable price bracket for the property.

Once an estate agent has the correct price bracket for the home, they will then determine what features or unique qualities could set the property apart from others in the area to give a more accurate gauge of the home's value.

Be there during inspections

A seller might not be present during a home inspection, but a good agent should be. This will give the agent valuable information regarding the home and assist with accurately setting an asking price.

Ensure a smooth ride

Unfortunately not every property sale will go smoothly, however as much as possible an agent will try to shield clients from any unnecessary drama, unless there is a need to inform them. An agent will work tirelessly to ensure that the property sales process is as hassle-free as possible for both the buyer and the seller.

A property transaction can be stressful and people get emotional. A good agent will need to be a problem-solver, keep a positive approach and come up with a constructive solution to any issue.

Networking with other agents

Many agents work for large brands or have a network of agents that they can use to find buyers. Agents spend time with others agents to help them match the right buyer with the right home by discussing listings. Often agents will refer buyers to other agents if they know that agent has the house that checks every box on their wish list.

Goslett concludes by saying that a good agent will add value to property transaction and earn their keep.