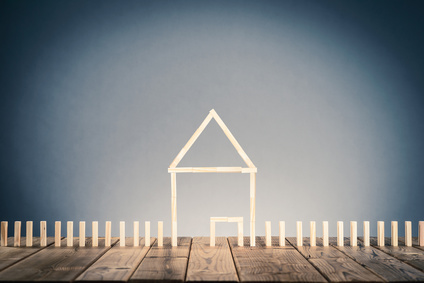 RE/MAX of Southern Africa currently ranks as the number one real estate brand in the country based on number of listings. According to property search portal data, as at September this year, RE/MAX had over 45 000 listings on its books – nearly 15 000 more than its closest competitor.

According to Adrian Goslett, Regional Director and CEO of RE/MAX of Southern Africa, the reason the brand continues to outperform other agencies regarding the number of listings is that the brand has gained a reputation for getting homes sold for the best possible price, within the shortest possible timeframe. "Another key factor that has contributed is that the brand services all sectors of the market. Our aim as a brand is to be able to cater to all people from all walks of life," he says. "We have listings within the affording housing market, as well as the luxury home market and everything in between."

While the brand is also ranked as selling the highest overall value of property in areas such as Cape Town's City Bowl, it does not focus on any specific niche market. "We have offices such as RE/MAX Living who have consistently sold high-end properties and are leading their market in this category. However, we have never pigeon holed ourselves into any particular sector of the market," says Goslett. "Rather than focusing on certain types of homes, we aim to provide a comprehensive service to homeowners in all pricing brackets. With over 160 offices in Southern Africa, we have the privilege of assisting sellers and buyers in every sector of the market," he concludes.