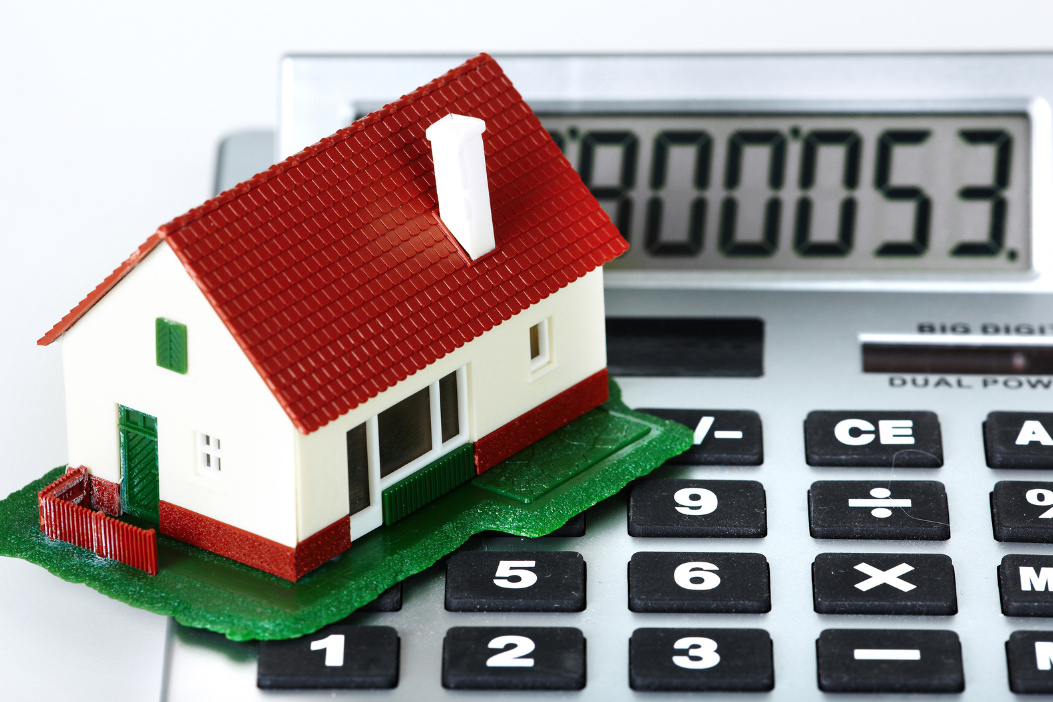 According to Adrian Goslett, Regional Director and CEO of RE/MAX, homeowners who wish to obtain the highest possible price for their property, within the shortest time frame, will need to ensure that their home makes a good first impression and stands out from the crowd.

"Homeowners will be required to do their part if they want to maximise their chances of obtaining the selling price that they want. Perhaps the most common mistake among sellers is over-pricing their property to provide themselves with some room for negotiation. However, instead of working in their favour, often it negatively impacts their chances of attracting buyers to their home," says Goslett, who points out that sellers need to view their home objectively when setting an asking price.

"Very often sellers are driven by their emotions when they decide what price they want for their home, possibly overlooking certain faults or current market values. Sellers need to try to put themselves in the shoes of potential buyers. Homes that are considered to be overpriced continue to sit on the market for months - even years. However, newly listed, realistically priced property is moving and moving quickly. Buyers are more educated about the market these days and know what qualifies as fair market value. According to market research one in every four first-time buyers in today's market shop around, do lots of market research, ask questions and are knowledgeable," says Goslett.

When determining a home's fair market value, a reputable estate agent with specific area knowledge can be a valuable tool. "Real estate professional can provide an impartial view of the home, setting emotion aside and relying on statistics and facts. An agent who has been working in a particular area for some time will understand which features are popular among buyers in that area. They will also have access to data regarding recent sales in the area to complete a comparative market analysis. This will provide an accurate pricing structure on which to base the asking price," explains Goslett.

He adds that apart from correctly pricing the home, its aesthetic appeal is the next most crucial element for attracting buyers. "It only takes a few seconds for a buyer to decide whether they like a property, so first impressions are vital. A poorly-maintained home will appeal to far fewer buyers than one that is in good repair and looks good. Before placing the home on the market, all defects and general maintenance should be taken care of to ensure that it is in pristine condition. As the terms suggest, curb-appeal starts from outside the property, so the home should be maintained from there all the way through. Cut the grass, weed the flower beds and ensure the swimming–pool is crystal clear," says Goslett.

Sellers wanting to make the best possible first impression and increase the aesthetic appeal of their home should also consider the following:

• Paint or clean the exterior and interior walls

• Wash the windows

• Clean light switches

• Get rid of clutter as it will distract buyers from the home's features and make the spaces appear smaller.

• Clear items from the top of kitchen counters

• Clean built-in kitchen appliances such as hobs and ovens

• Ensure the shower is free of algae and that the shower door is clean

• Organise and clean out the garage

• Pack away any un-ironed laundry

• Clear away any children's toys that may be lying around the garden

In conclusion, Goslett says that a well-maintained home that is perceived priced fairly will appeal to a wide variety of buyers and will have more chance of selling within a reasonable time frame. A good first impression is an initial step to securing a property sale.