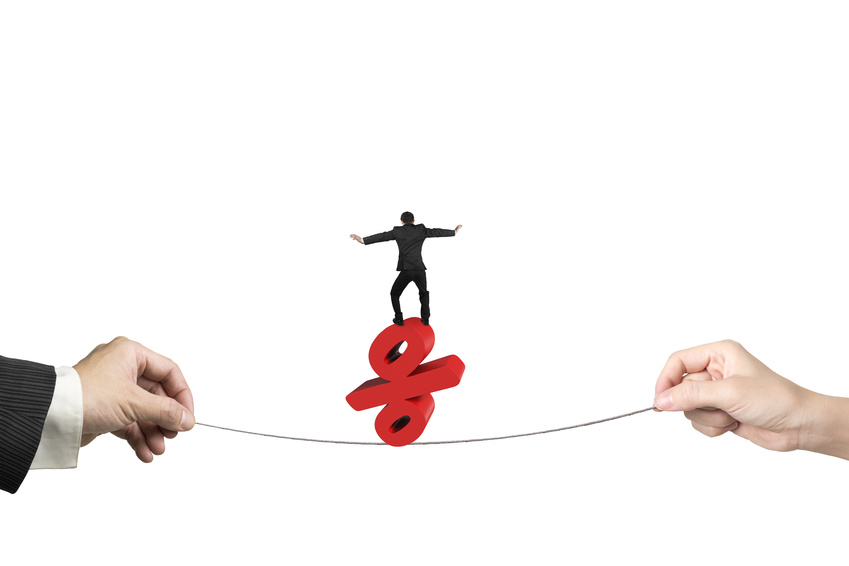 South African Reserve Bank governor Lesetja Kganyago announced today at the Monetary Policy Committee (MPC) meeting that interest rates would remain where they are for now, with the repo rate currently at 7% and the prime lending rate at 10.5%.
According to Adrian Goslett, Regional Director and CEO of RE/MAX of Southern Africa, this is good news as an increase at this stage would only serve to negatively impact the residential housing markets with consumers already facing increasing financial strain with high debt levels and the cost of living escalating.
With slow economic growth and inflation already placing financial strain on consumers, an interest rate hike would add to the pressure and adversely affect consumer sentiment towards the property market. "Affordability is already an issue for many consumers who want to buy property, but don't meet the necessary qualifying criteria. An interest rate hike will further widen the gap between homeownership dreams and reality," says Goslett.
He notes that during the first half of this year demand for property has dampened as many buyers adopt a wait-and-see approach to the market. As a result the dynamics of the property market are slowly beginning to shift with more homes entering the market and the pool of potential buyers decreasing – this weighs in buyers' favour, with sellers having to become more competitive with their prices.